The CA Students' Marathon - 2013, organised by the Chartered Accountants Students' Society (CA Students' Society), the student body of the Institute of Chartered Accountants of Sri Lanka was held recently.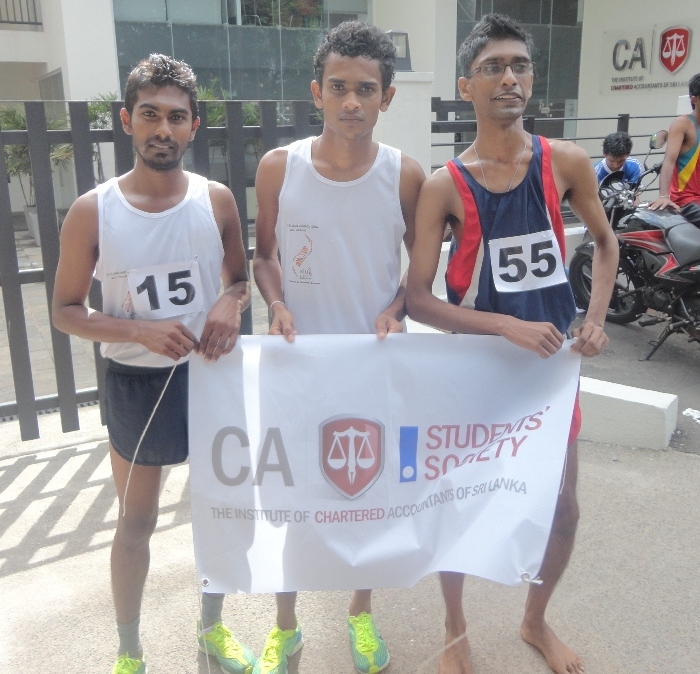 It was the first outdoor event in the Society's sports calendar.The event kicked off from the CA Sri Lanka premises at Malalasekara Mawatha, Colombo 7 and covered a distance of 8.7 km and 5.7 km for men's and women's marathon events, respectively. The event was witnessed by a large gathering from the respective audit firms.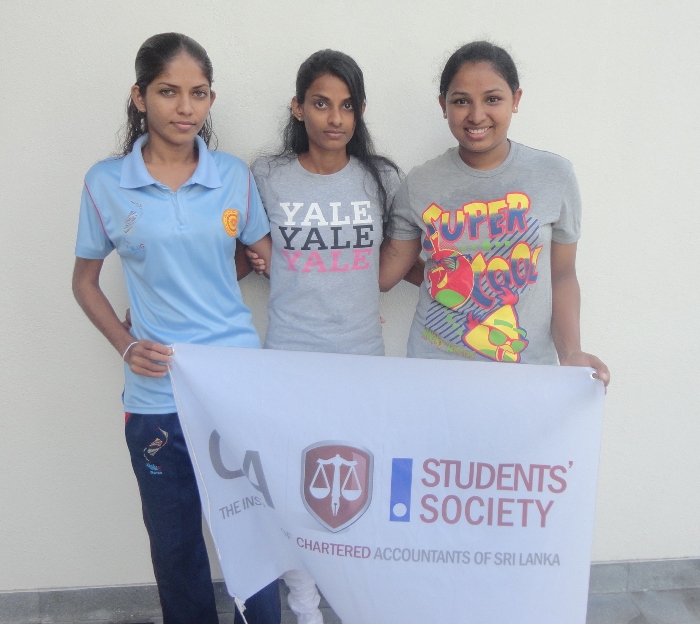 The winner of the men's marathon was M.V.S.L. Priyankara of Jayasinghe & Company while W.D.K.Yasintha of B.R. de Silva & Company and R.M.N.D Bandara also from Jayasinghe & Company were placed first runner up and second runner up, respectively.
M.P.N.H Jayawardena of Jayasinghe & Company was the winner of the women's marathon event whereas M. Chamila Padmini of Aiyar & Company and I.B.D. Irugalbandara of Jayasinghe & Company secured the second and third places, respectively.
The next event of the CA students' calendar, which is the table tennis tournament, is scheduled to be held on Sunday the 22nd September at the Royal College Sports Complex, Colombo 07.