Over 100 Supervising Members came together at the annual Training Partners Forum organised by the Institute of Chartered Accountants of Sri Lanka (CA Sri Lanka). At the forum, the need to inculcate aspiring Chartered Accountants with professional skills and to specifically strengthen their emotional intelligence which will help them make better decisions while working under pressure was highlighted.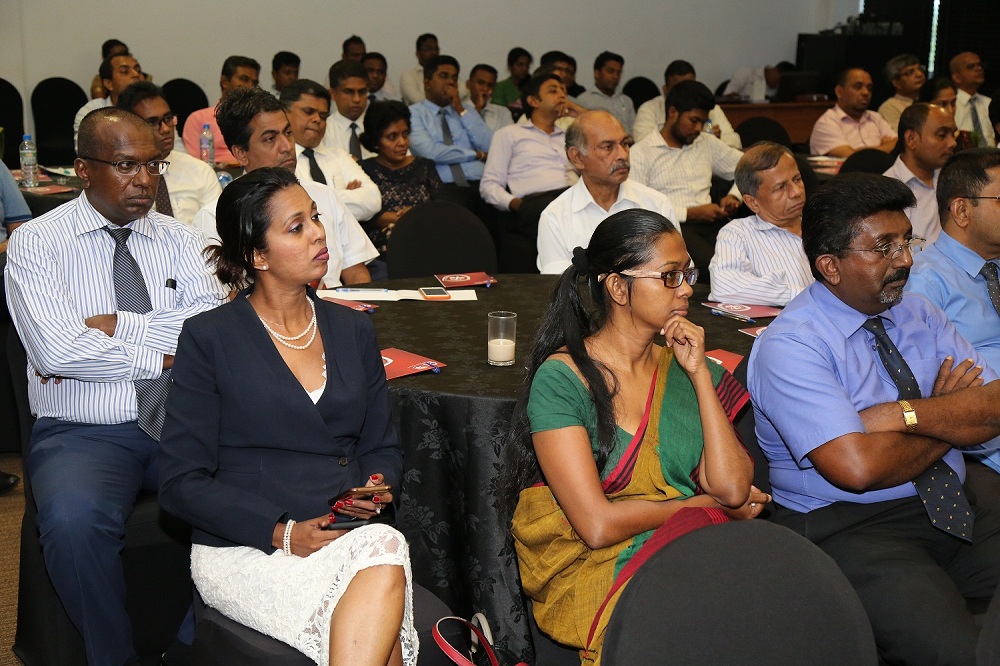 A section of the supervising members at the Training Partners Forum organised by CA Sri Lanka.
Supervising Members of approved training organizations play an active role in developing holistic Chartered Accountants, during their training period, which is a mandatory requirement of the CA Sri Lanka qualification.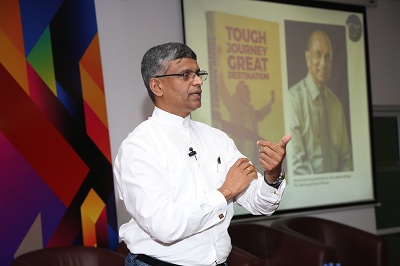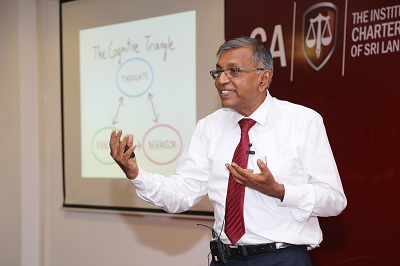 The forum featured Prof. Theekshana Suraweera, founder Dean of the Faculty of Business of Sri Lanka Institute of Information Technology (SLIIT) who shared insights on 'Importance of Emotional Intelligence in Training' while Mr. Deepal Sooriyaarachchi, Director - AIA Insurance Lanka PLC, who is also a trainer, speaker and an Accredited Master Mentor (AMC, AMM) shed light on 'How to Make Training Effective'.
The forum is organised annually in an effort to empower, enrich and share thoughts with supervising members and help them gain important insights on the training component.