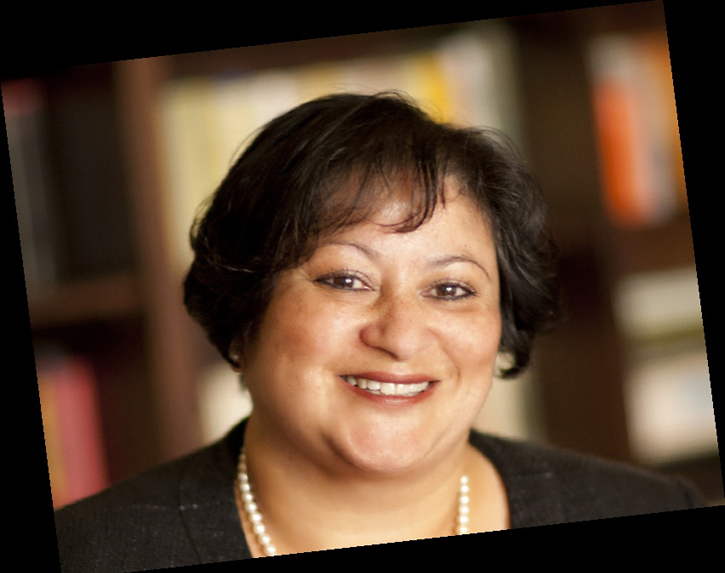 With debate on the future direction of audit and accounting gaining new momentum, the Institute of Chartered Accountants of Sri Lanka (CA Sri Lanka) in association with Baker Tilly Merali's Chartered Accountant Sri Lanka will explore an influential topic in the financial world titled 'The future of audit and accounting' at a symposium on 30th January 2012.

The seminar at the CA Sri Lanka Auditorium, Colombo 7, will be conducted by renowned Australian financial reporting speaker Ms. Dianne Azoor-Hughes, Technical Standards Partner / Executive Director for financial reporting at baker Tilly Pitcher Partners Melbourne, who will stress on the continuing evolution of audit and accounting globally and the future scope of audit and financial reporting landscape in a context where furious debates have been increasing about the relevance of information being presented in financial reports.

Ms. Azoor-Hughes will also shed light on the influence of European Commission and the role of G20 on international reporting/audit agenda, financial reporting standards for listed companies vs. privately owned companies during the seminar which is targeted at CFOs, Finance Directors, Assurance and Risk Practitioners and Finance Professionals Involved in Financial Reporting.

The symposium will also see some of the country's leading financial experts on the panel including CA Sri Lanka President Mr. Sujeewa Rajapakse, Director General of the Sri Lanka Accounting and Auditing Standards Monitoring Board Mr. Ajith Ratnayake, Partner of PricewaterhouseCoopers Mr. Sujeewa Mudalige, Head of Finance Operations of Good Hope PLC Mr. Nishan Fernando, Partner of KPMG Ford Rhodes Thornton & Co Mr. Yohan Perera and Partner of Ernst & Young Mr. Manil Jayesinghe.

Ms. Azoor-Hughes commands over twenty-five years' experience in financial reporting, including audit, academia, technical and standard setting. She consults with the Australian Securities and Investments Commission, Australian Securities Exchange, Treasury, the Financial Reporting Council, Australian Accounting Standards Board, Auditing and Assurance Standards Board, Accounting Professional and Ethical Standards Board and the Accounting Bodies on a regular basis and has gained recognition as a leading spokesperson on financial reporting issues. She has also been a board member of the Australian and Auditing and Assurance Standards Board since appointment in 2004.